Muxie Distributing is proud of its responsibilities and involvement within the community, and are involved in the following corporate and individual social responsibility activities:
Established the Bruno "Muxie" Paolina Memorial Scholarship at Bellaire St. John High School
Founding Member of Irish Youth Sports, Inc., an organization devoted the youth education and sporting activities, with annual volunteer projects and donations made by Muxie Distributing, its owners and employees.
Donations made to Ohio Valley organizations that focus on the needs of the community and the children of the community (Ohio Valley Christian Soldiers, Family Services, United Way, OVAC etc….)
Members of Team Muxie volunteer at fundraisers for various organizations (IYS Steak Fest, Clean Up Community Campaign etc…)
Active Board members of several local non-profit organizations
As a part of our environmental responsibility, Muxie donates recycling canisters for local events throughout the year, as well as committed resources to a riverbank clean-up project.
Muxie Distributing also promotes social responsibility through the following programs: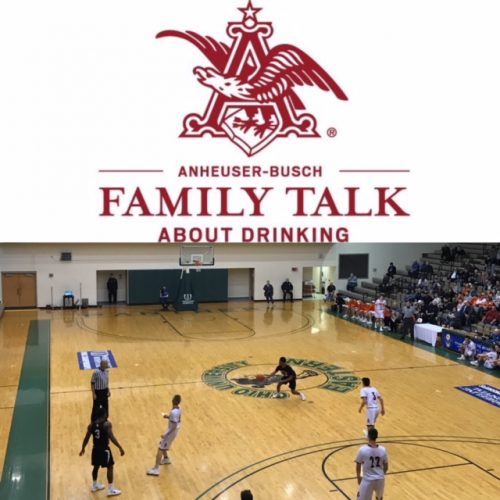 AB Family Talk